Sri Lanka Overhead crane
Two new 10Ton Single girder overhead cranes being installed at a Sri Lanka construction project, well done to hard working staff at Nucleon Cranes. Once again showing that with teamwork and dedication, no deadline is impossible.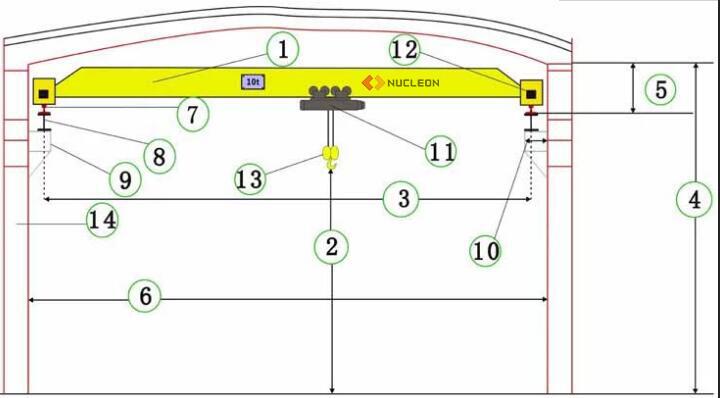 China Nucleon Crane Group overhead cranes will bring our Sri Lanka Overhead crane customer a brand new experience of improving production efficiency !