The maintenance system of Overhead Crane equipment
The maintenance system of Overhead Crane equipment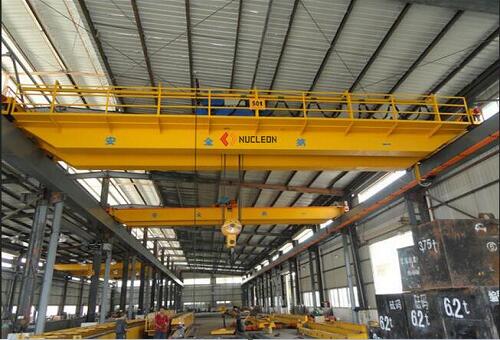 The Overhead Crane equipment maintenance system
In order to make the company equipment keep good technical condition, Give full play to the potential of existing equipment, Meet the business needs, ensure production safety, combined with the actual, made rules.
Equipment maintenance is the company's equipment management related leaders and common responsibility of the relevant departments, the relevant personnel, Must do their duties, duties, cooperate closely, implement the plan, With good state of equipment technology for the sustainable development of the production and business operation to provide appropriate infrastructure.
Equipment maintenance must carry out "plan to repair, quality first", "raise pay equal attention to, prevention first" principle, to not only repair and to repair it raise or lower the standard of repair.
The equipment management department of equipment from purchase to scrap the tube, use, repair, and maintenance of centralized management, guide and supervise the equipment management personnel, operating personnel learning, master the relevant equipment and professional knowledge and skills, organize equipment repair, maintenance plan, operation rules, and to implement.
Equipment maintenance including
1. Keep the environment clean and equipment.
2. Each part of the equipment loose screw fastening.
3. Check and adjust the line, keep smooth, No short circuit, no leakage.
4. For screw, distribution box, gearbox, three roll until the parts for timely refueling(All parts of the equipment are in need with butter, main engine, auxiliary engine, hoist, etc.)