Overhead Crane For Republic Of The Philippines
China Nucleon Overhead Crane was exported to Republic of the Philippines

20Ton Double Girder Overhead Crane was exported to Republic of the Philippines, including railways and travel rails. the Philippines client is from a steel structure company.
It is common that steel structure company purchase overhead cranes from our factory, and the overhead crane is widely used in workshop.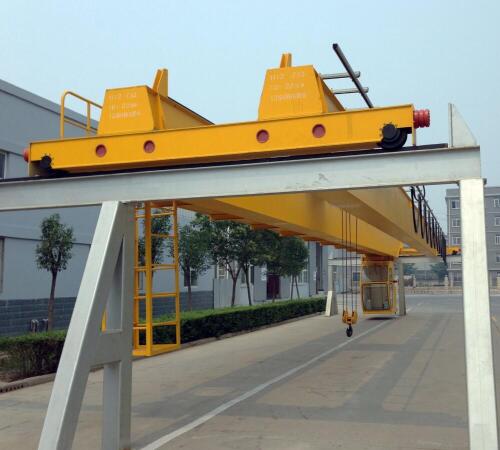 Basic Technical Parameter:
· Lift Capacity: 20t
· Lift Height: 8m
· Span: 18m
· Railway: 50m*2
· Travel Rail: 50m*2
Do you have a need for an inspection, repair, or new Overhead Crane? Please don't hesitate to contact me.
See more:http://www.nucleoncranegroup.com
http://www.nucleonoverheadcrane.com
Email:info@nucleoncranegroup.com