Thailand Overhead Crane
Thailand Overhead Crane workshop
There was excitement before the 2020 New Year shut down at the Thailand Overhead Crane workshop as our new Overhead Crane completed its journey from China ahead of installation works commencing in our new custom-made facility.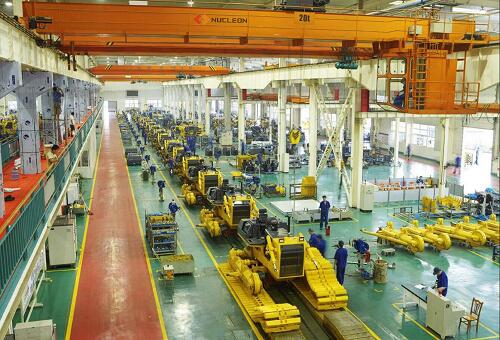 With the Overhead Crane measuring an impressive 20Tonne 22m x 10m when assembled, disassembling and shipping the machine has required precise logistical management; case-in-point, delivery of the 15 Tonne of Machine Bed that could only be transported once our new 20 Tonne Overhead Crane was fully operational to assist with offloading.
Do you have a need for an inspection, repair, or new Double Girder Overhead Crane? Please don't hesitate to contact me.
See more:http://www.nucleoncranegroup.com
http://www.nucleonoverheadcrane.com
Email:info@nucleoncranegroup.com