Wire Rope Electric Hoist
Wire Rope Electric Hoist is a special lifting equipment with the advantages of compact structure, light weight, small volume, and strong versatility of parts.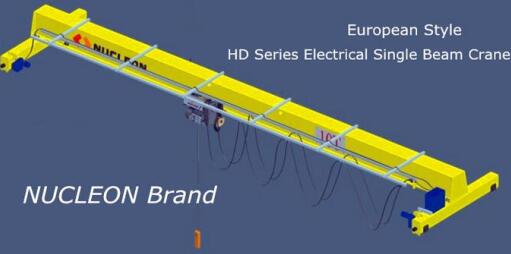 Wire Rope Electric Hoist is mainly used for various lifting, traction, loading and unloading heavy objects. Oil tank upside-down welding, such as the installation and movement of various large and medium-sized concrete, steel structures and mechanical equipment. It is suitable for civil engineering and bridge construction of construction and installation companies, factories and mines, electric power, shipbuilding, automobile manufacturing, construction, highways, and bridges. , Metallurgy, mines, slope tunnels, shaft treatment and protection and other infrastructure construction machinery equipment. There are many components of wire rope electric hoist, so what role do each component play?