Top Running Single Girder Crane
Top Running Single Girder Crane
SWL up to 20 ton.
Spans up to 39 m (SWL dependent).
Optimised headroom via main girder connection variants.
Highest possible hook position can be achieved.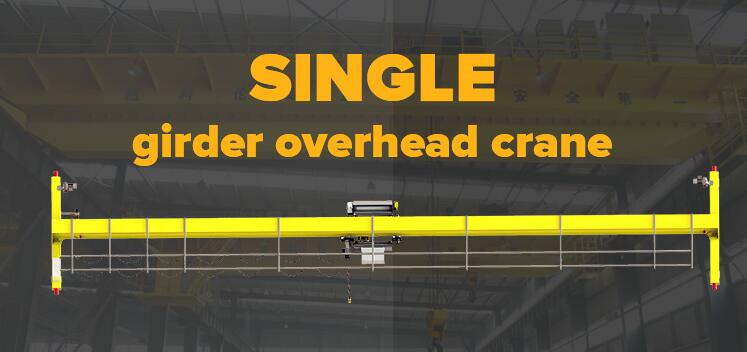 Top Running Single Girder Crane technology is advanced, design is based on international standard: DIN (Germany), FEM (Europe), ISO (International), equipped with many advantages such as: strong rigidity, light dead weight, outstanding structure design etc. which could effectively save your factory space and investment cost. Its particular and special travelling structure is your best choice.