LP Single Girder Overhead Crane
Traditional Standard LP Single Girder Overhead Crane Introduction
Traditional Standard LP Single Girder Overhead Crane design, dimensioning and caculations are based on ISO,GB,BS and FEM standard.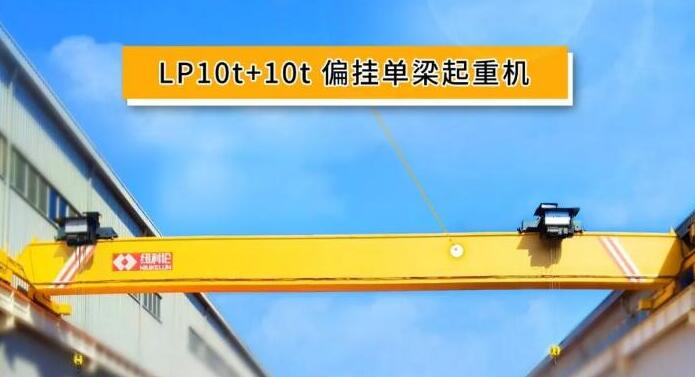 Manufacturing of steel construction is based on AWS D14.1 Code for welding.
Manufacturing of hooks is based on DIN 15401,15402 and 15404.
The electric equipment of the crane follows:IEC 60204-32,VDE0113,VDE0100 and CEE standards.
Electric motors are manufactured according to IEC Recommendations 24-1,34-5 and 72-1.
All component manufacturing of Nucleon CRANES comply with CE certificates and ISO 9001 standards.