European Type Double Girder Overhead Crane
European Type Double Girder Overhead Crane
European Type Double Girder Overhead Crane Advantage: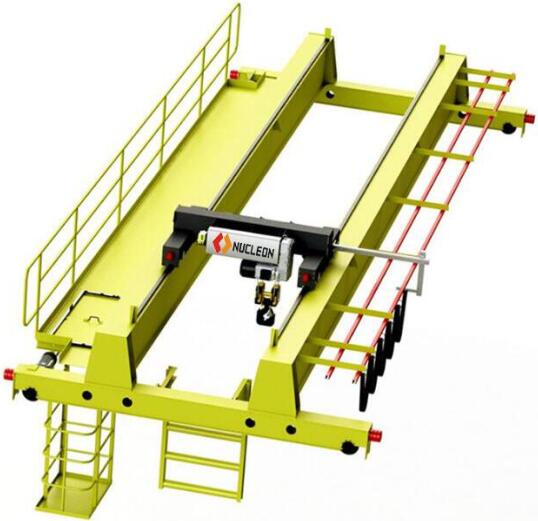 Standard of design and manufacture: FEM, DIN, IEC
Dead weight: less 15% -30% than the standard QD type crane.
Max. wheel load: shall be cut off 10%-35%, compared with QD type crane
Less request about the supporting structure of workshop, leading to save much construction cost.
Save electricity power, the power shall be smaller than the standard crane with same specification.
Lower failure rate, save maintenance fee.