Double Girder Headroom Crane
European Standard NLH Double Girder Headroom Crane
European Standard Double Girder Headroom Crane. the main girder includes girder box, platform, pantograph and trolley rail. The Main girder will be strictly fabricated and detected in our workshop according the design and national standard.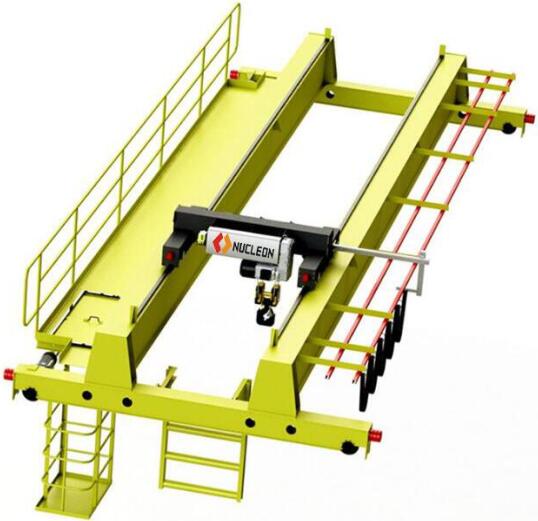 NLH Double Girder Headroom Crane adopts the FEM standard, structure is more compact, working more steady with low noise, the motor is ABM, reducer uses SEW, Siemens main electric parts, all these characteristics makes it more has more advantages compared with normal overhead crane.
Whole Double Girder Headroom Crane before painting will be done the shot blasting, painting totally four layers including the one layer of priming paint, two layers of intermediate coat and one layer of finishing coat.