10 Ton Electric Overhead Crane
10 Ton Electric Overhead Crane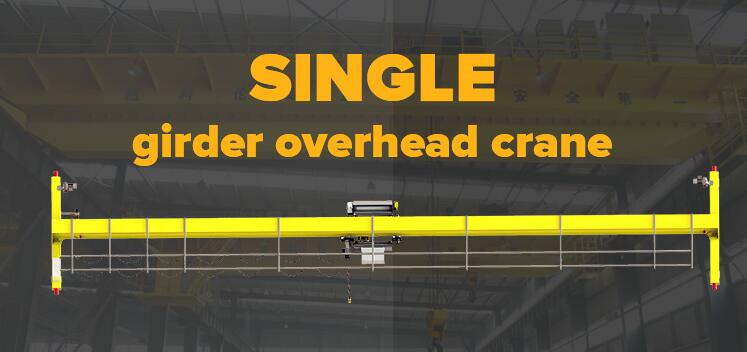 1. Design is according to FEM and CMAA70 standards.
2. Due to low headroom design, the crane height is greatly got reduced, can achieve higher lifting height under the same factory height.
3. Due to have optimizing design and low wheel pressure, the crane height is greatly got reduced, to achieve greater lifting capacity under the same strength of the plant.
4. Computer-optimised box sections for beams of overhead crane.
5. End carriages of torsionally rigid, welded box-section design.
6. Wheel group with adjustable structure.
7. To reduce the noise, crane is equipped with frequency conversion Three-In-One mechanism.
8. Based on different working environment, overload limiter, height limiter, Stroke limiter, photoelectric limiter are offered.
9. Lifting capacity: 1~32 t, non-standard customized crane can be produced according to clients' need.